I'm a bit lazy to write the WHOLE story...
so i will mostly let the PICTURES to do the talking...
the past Saturday and Sunday, I'd been travelling by PUBLIC TRANSPORTATION from one place to another...
By KTM and LRT mostly...
from Kepong Central to KL Central to Kelana Jaya to Pandan Indah and MIDVALLEY as well...
I'm really
happy
with the LRT service BUT was a bit DISAPPOINTED with the KTM service and I
malaysian
as well...
LADIES COACHES ARE FOR LADIES
...
but there are many '
ONE DAY LADIE
S
' in it... hmmm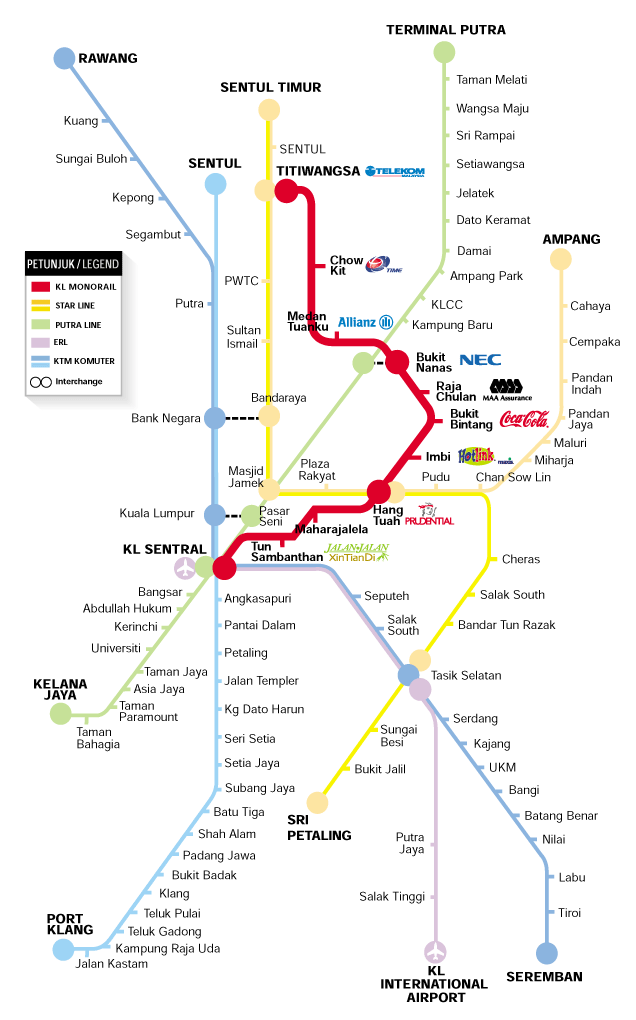 Some of the picts I took while waiting for the KTM and LRT...
mind me for a lot of SS pictures...
waiting for LRT to go to Pandan Indah
wow...
I had a BUZZLIGHTYEAR to look out for me in the LRT...
Buzz, I knw i can count on u...
Kar Yee at PRIME TIME
the FOOD i ordered at FULL HOUSE
before it went into MY STOMACH
[hutang pictures 1st]
after it GOES into MY STOMACH
camwhoring
QY, me n Yen
nerdy me...
I'm their 'nanny'
the 3 nerdy 'daughters'
more SS pictures
THE DAUGHTERS and NANNY...
NERDY look...
the next day, SUNDAY went to MIDVALLEY...
walked for 6 hours and I only got myself a PURSE...
but at least i got something that's in my LIST...
hahah...
will post up the pictures of it later...